Thank You Lord for a blessed Saturday. It was lovely to see LA Downtown and have a productive day. Also, Jesus thank You for helping me pray and serve.
Faith
Proverbs 15: 1-4
A gentle answer turns away wrath,
    but a harsh word stirs up anger.
2 The tongue of the wise adorns knowledge,
    but the mouth of the fool gushes folly.
3 The eyes of the Lord are everywhere,
    keeping watch on the wicked and the good.
4 The soothing tongue is a tree of life,
    but a perverse tongue crushes the spirit.
I am reminded the importance of talking. I have stopped cussing but yet I do say mean things. Jesus, please tame my tongue so I only say words of encouragement and love. I pray that we all get to speak words filled with love and blessings.
Doing Good
Finally, prayed more. Jesus, thank You for helping me pray. I am going to pray more every day. Did some service. Need to do more. God please give me the strength and the encouragement.
Research
A little bit slow…I will move forward!
Investing
Organizing some profiles and investing styles of famous investors.
**READ FILINGS!**
Interesting Finds
Lovely book art by Luciana Frigerio.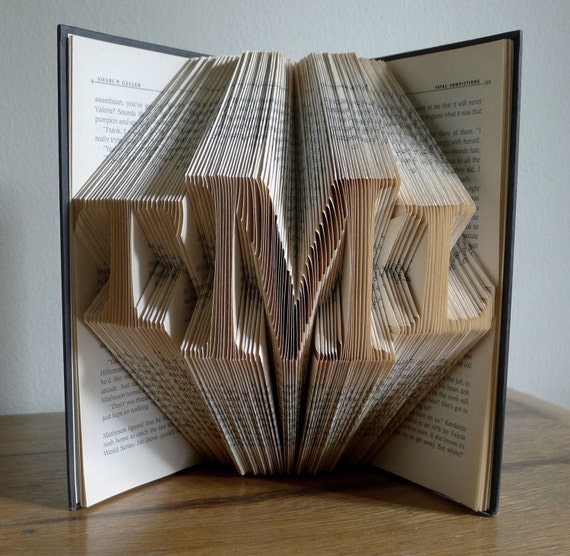 Ohhh~ beautiful purple Moka pot~
I wonder if coffee will be purple as well~
---
1 Thessalonians 5:16-18
Rejoice always,  pray without ceasing,  give thanks in all circumstances; for this is the will of God in Christ Jesus for you